While you guys are working on your College Applications I bet you all are daydreaming what college life is like. You've been on college tours, heard stories from your siblings, friends and parents, and seen TV shows. So you may say you're ready to go in full steam ahead!
Aside from parties, living with friends, and the work was going to be more challenging,  there are some little things that I wish I had known.
Trying to balance grades and a social life: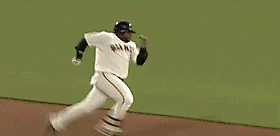 While you've mastered this in high school, you've advanced 5 levels of this game in college. The work is a little more challenging and you have distractions coming at you from every angle… your roommates, partying from Thursday-Sunday, school events, and trying to keep up with your life back at home…. it is a CHALLENGING balance that's hard to master.
Days from Hell:
With High School, you pretty much have a set schedule. In College some days will be tougher than others…The one day you have class from 10am-6pm could throw you a curve ball that makes you feel like you need a week to recover.
You forgot to print your paper out for the 9am class…you spend your first break writing a paper and half study for an exam you forgot about, you wait 20 minutes in line for the Mac n Cheese bar to find they've ran out…. your're late to class that's on the opposite side of campus. Not to mention you have to meet with your professor back on the other side of campus before you have to leave for dinner with your roommates family. On top of all that you still have the current homework for that day when you get home. *Email* pop quiz tomorrow!! I repeat, the day from hell.
Days sent from above: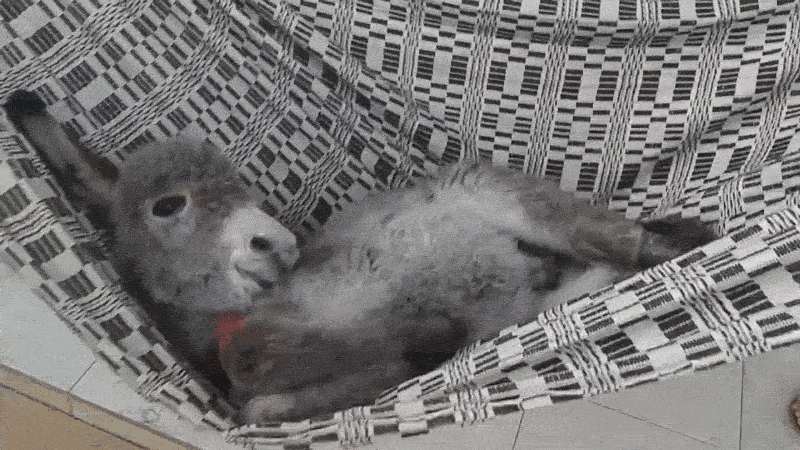 With days of doing everything comes the days where you'll have nothing to do. Both your classes are canceled and you are all caught up with your work… EMBRACE those days… whether you relax by yourself in your bed watching Netflix or you convince your friends to play hooky with you.
However be careful when you have days like these and there is work you could be doing for class, it would be very smart to do the work. Primarily to avoid those 'days from hell'…..This is where I messed up on a lot on. I would do nothing on my days off where I had work due in a week. Spend at least 30 minutes out of your day to work on it. Trust me, you won't regret it.
First Roommates: 
Scary. Very scary place. If you didn't fill out a questionnaire or find your "soul-(room)mate" at orientation, your first college roommate is decided by college admissions. Or whoever they put in charge of that. They don't know you, they don't know your tendencies…I mean, imagine your mom rooming you with someone, this could go great or very wrong. Very rarely does freshman rooming work out. But you have three other years to make up for that one year! Who knows, it may work out for you!
Banks:
This is a weird, but SUPER useful topic that needs to be shared. If you are using your hometown bank… get that shit swapped  a major bank before you start college. Bank Of America, TD Bank, Capital One anything but your hometown bank! The amount of fee's you will be spending from taking money out is ridiculous. Also, if you think you won't ever take out money in college… think again, honey.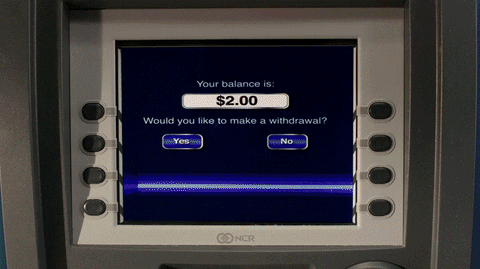 Awkward Run-In's: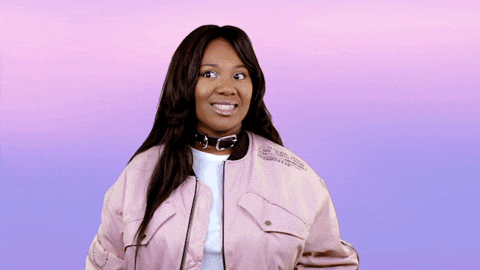 The moment you're walking by that guy you hooked up with over the weekend the worst thoughts start running through your head. Why did I wear this…does he remember me?  Do I smile… say Hi? Do I act oblivious and not acknowledge him at all … They didn't teach us this in High School. SOS! These run-ins can be more awkward than in High School, we get it! So, calm down, was the hook up good? If it was, and if you guys make eye contact smile, possibly say hi. If it was a bad hook up… abort. Moment of truth!
Halloween in College: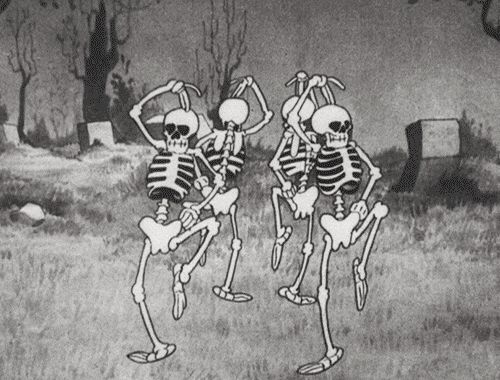 Halloween is not just one day in college. You'll have at least three nights to celebrate. That means 3 different outfits..so you better get in the spirit! Some things you'll witness: too many girls dressing up as cats, vampires, Snap Chat filters or school girls. For guys: Lax Bros, ghosts, football fans. If you want to stand out, I'd suggest you plan ahead for this one.